Amandine
Co-founder & Directing manager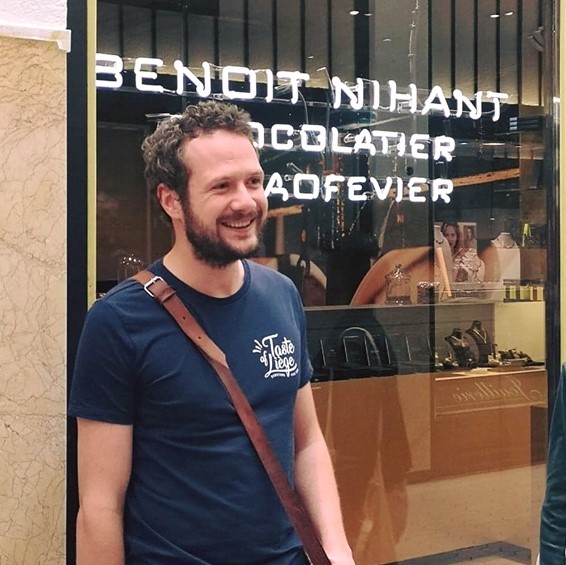 Antoine
Guide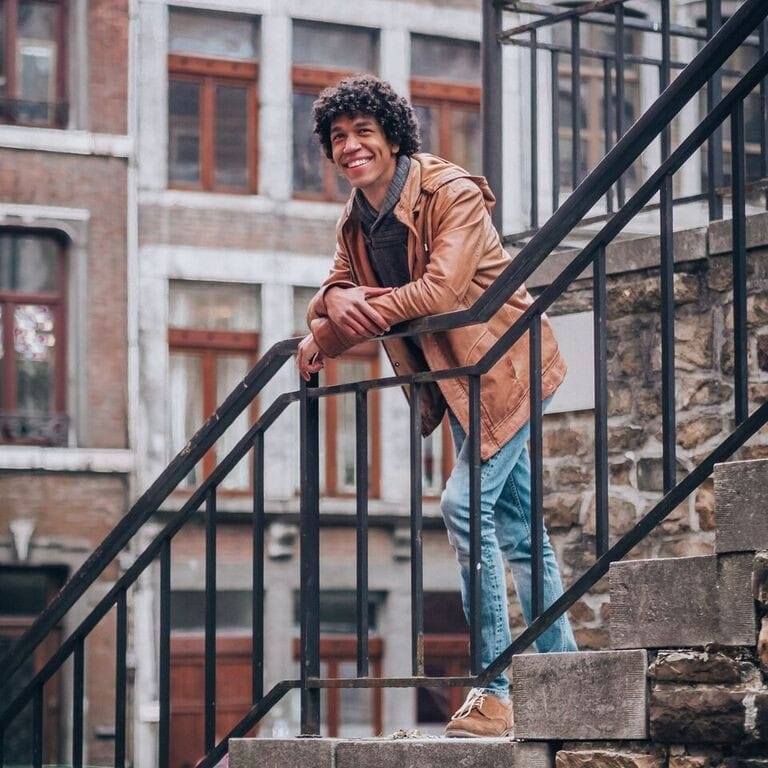 Jérôme
Guide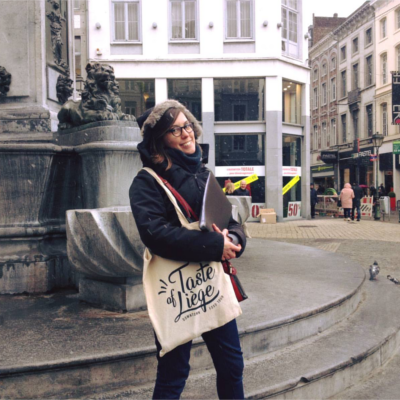 Marie-Sophie
Guide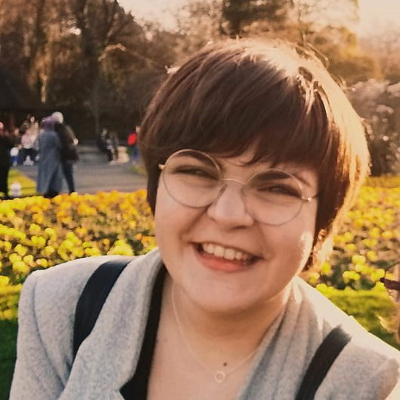 Naomi
Guide
"Since our childhood, we have been passionate about local culture and gastronomy. With Taste of Liège, we aspire that each of our guests can appreciate the city, its history, its cuisine and its culture as much as we do. Taste of Liège aims to make you discover the city of Liège as a local."
Launched in September 2017, Taste of Liège was created by two student-entrepreneurs and longtime friends: Amandine & Alexandre.
After many trips and having received friends from around the world in their city, the two friends embarked on the entrepreneurial adventure. To do so, they entered the VentureLab, a local incubator and were advised by Luc Pire, experienced entrepreneur.
Since the official launch of the start-up, Amandine has managed Taste of Liège alone, while Alexandre pursues his professional ambitions abroad.
For its creation, the start-up benefited from the support of the Walloon Region.
Join the team as a guide or intern?
Send us your CV by mail!
Want to join the team as a partner?
Let's organize an appointment to discuss it!
show