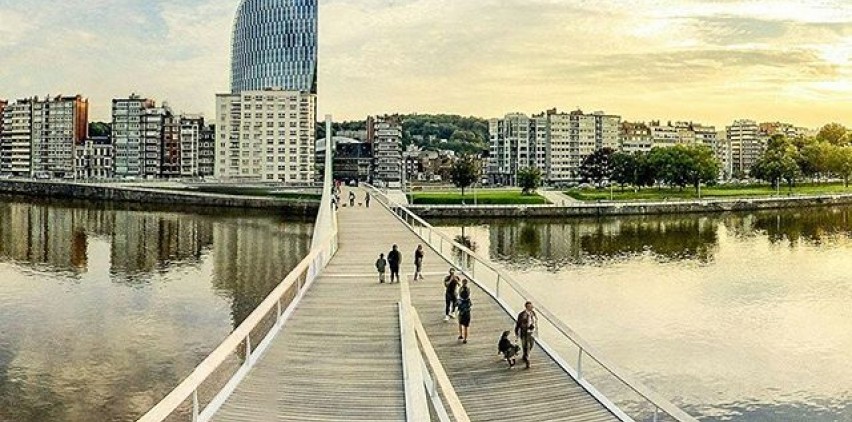 Why a food tour in Liège? Returning from our respective trips, we have received several times friends wishing to visit Liège. In introducing them to the city and its history, it was inconceivable for us not to make them taste the emblematic products of the burning city. Liège culture is inseparable from its gastronomy: it's part of the experience!
From this reflection, the concept of food tour was born! Neither one nor two, we started working on the route. Alone or with groups, we have tested, improved, re-tested, improved again, re-tested, … as many times as necessary to make it as perfect as possible!
Think… How many times during a trip have you and your spouse argued about the right direction? How many times have you not wondered where to go? What to visit? What's the gist? Ask yourself the question … How much time did you spend on your smartphone or in your guides to find THE restaurant of the evening, authentic and without a tourist catch?
We suggest you put all that aside! Today, we offer you a first food tour that we have named: "The Authentic" that will allow you to discover Liège as a Liegeois.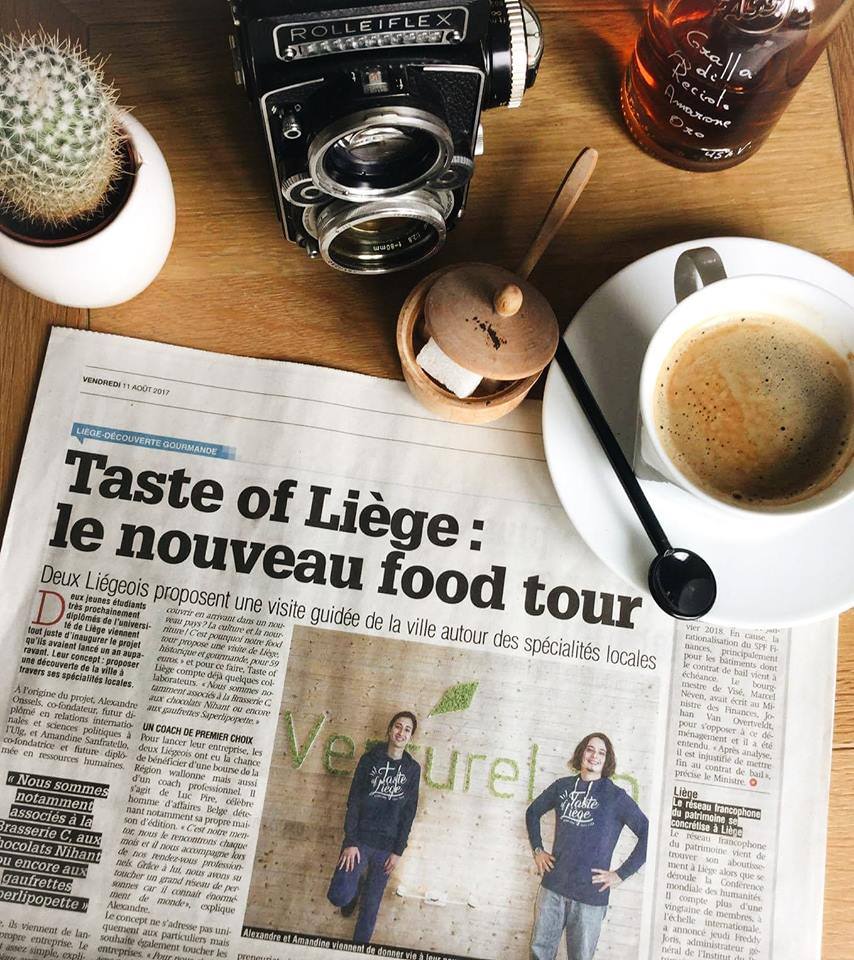 show